Owl Personal Checks
Have a hoot spending with these cute owl checks! Many owl check styles available. Matching address labels and checkbook covers available for many of the owl check styles. Owl Personal Checks is your online storefront for owl personal checks available at a much lower cost than the bank.
More Checks
Related Products
Owl Checks
Owl Personal Checks
Value Of The Day
$10 Off 2 Boxes, Plus Free Shipping & Handling | Code: CQ9K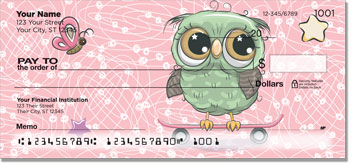 Cartoon Owl Checks - $13.95
The colorful owls featured on these fun checks are a real hoot! Click to see them now!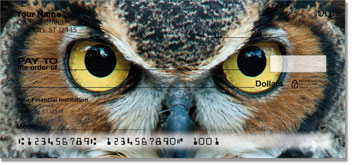 Eyes of an Owl Checks - $13.95
Click to see Stunning shots of owls and their amazing eyes on these wildlife checks.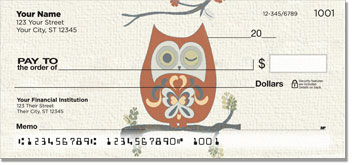 Country Owl Checks - $13.95
Click to view a cute country-themed design featuring friendly owls. Order today and save!

Colorful Owl Checks - $13.95
Click to see cute and colorful owls on orginal personal checks you'll only find online at CheckAdvantage!
More Owl Checks - Home | 2 | 3 | 4 | 5 | 6 | 7 | 8 | 9 | 10 | 11 | 12 |