Owl Personal Checks
Have a hoot spending with these cute owl checks! Many owl check styles available. Matching address labels and checkbook covers available for many of the owl check styles. Owl Personal Checks is your online storefront for owl personal checks available at a much lower cost than the bank.
More Checks
Related Products
Owl Checks
Owl Personal Checks
Value Of The Day
$10 Off 2 Boxes, Plus Free Shipping & Handling | Code: CQ9K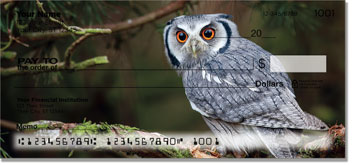 Owl Checks - $13.95
Show others your wisdom with personal checks featuring owls. Get your own exclusive designs from CheckAdvantage.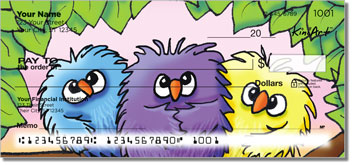 Bird Series Checks - $17.95
Get adorable checks with birds on them from Artist Kim Niles, creator of KiniArt!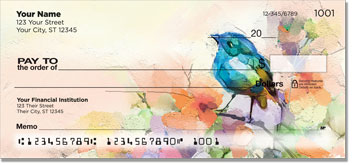 Bird Artwork Checks - $13.95
Check out original artwork of wild birds features on unique personal checks. Order yours today!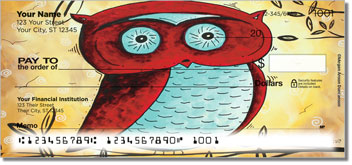 Peekaboo Checks - $17.95
Get these awesome owl checks from Artist Megan Duncanson. Order now for free shipping!
More Owl Checks - Home | 2 | 3 | 4 | 5 | 6 | 7 | 8 | 9 | 10 | 11 | 12 |